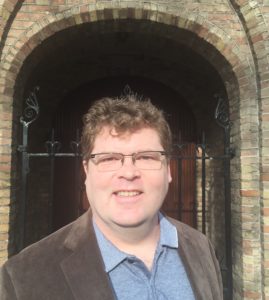 Adam R. Hollar is a licensed attorney in Oregon and Washington as well as in the Federal Bars of each state.  He opened a general law practice in 2010.  From 2014 to 2017, he specialized in real estate property transactions. 
In 2017, he moved with his wife to Den Haag, The Netherlands, and opened a tax practice to serve Americans overseas.
Adam is registered with the IRS as a tax preparer.
©2017 Hollar American Legal Service